As the weather warms up it seems the invitations to various soirees seem to warm up too. No one likes to arrive to a party empty handed so we have put together a gift guide of some of our favorite items. Your hostess will surely be thrilled with any of these gifts.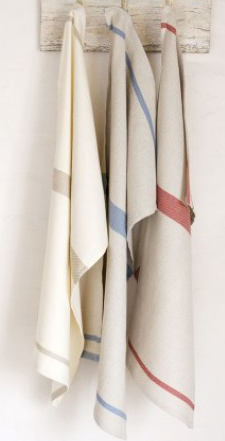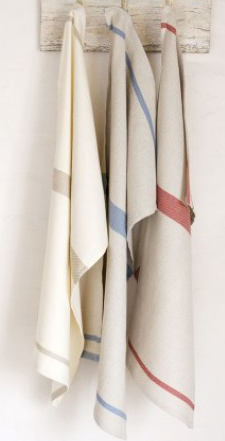 Every woman loves flowers, especially a unique bouquet that smells sweet! Image via.
Vino never let any body down... A Sauvignon blanc is a safe bet or our crisp Rosé for these warmer months.
These kitchen towels are hand woven on ancient looms and feel heavenly soft yet are incredibly durable. Find them at Mungo.
Exotic tea blends are gaining popularity and are a fun gift. Find this soft wild berry blend at The Tea Merchant .
Our favorite ceramicist Sue Weston makes beautiful pieces with unique glazes, our kitchen is full of her pottery. Perhaps a pitcher or a large salad bowl, extra points if you make a salad to share!
Kinfolk knows how to host the perfect lunch, dinner party, high tea and even a crafty workshop. This book is full of incredible recipes and inspiration for how to be the best host & hostess ever.
This homemade jam recipe is delicious and put in a nice jar with a pretty label will make it an extremely thoughtful gift.
A black cheese board to make those special cheeses pop, gift this to the hostess who's meals are just as visually beautiful as the food is delicious.